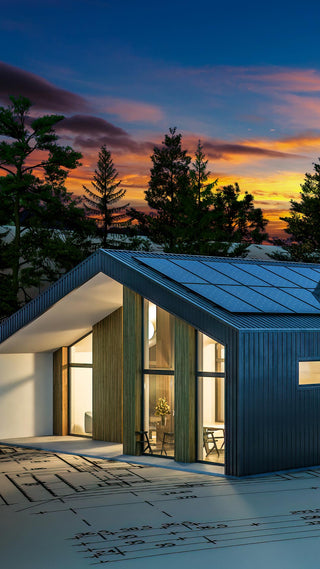 Creating A Home Fit For Your Future
ForeverHome
Design and build your ForeverHome.
We give you the voice and support to make your own future decisions in confidently creating a modern, comfortable and practical home for healthy ageing.
A place where your past, present and future all co-exist.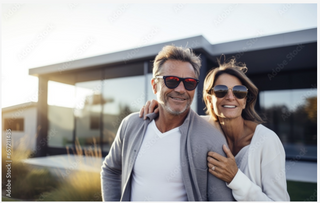 How We Can Help You
ForeverHome.uk focuses on putting people first rather than things. We encourage a sense of fun, community and connectedness for the years ahead while providing practical information and solutions when it comes to creating your home that is fit for the future.
Feel in control to plan ahead and make your own decisions.
Have peace of mind in making the right choices.
Age positively with an active body and mind.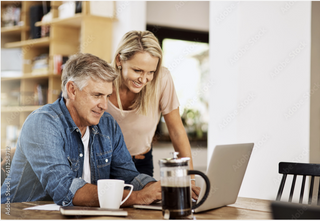 Planning ahead
How to create a home that is ready for a long, happy, healthy, safe, and sustainable life. We'll guide you through the steps needed to create a home that is fit for the future. Get started with a quick assessment.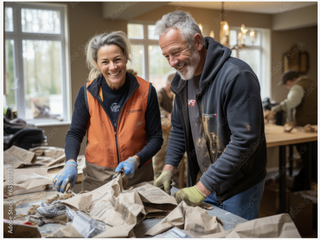 Design & Build
Specialising in home adaptation, design, and construction from garden annexes, extensions, carer cabins, downsizing and retrofitting. Embrace a new chapter.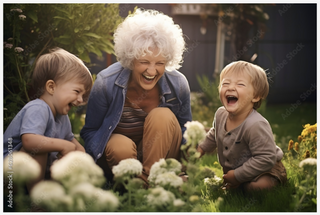 Leave a legacy, not a mark
Embrace the joys of life! Be well informed with practical product and design advice, recommendations, stories and ideas.
"So many things we just hadn't considered for the future. Now we feel very confident and relaxed about enjoying life in the coming years!"
– Martin Beck